The Authority for PC, Mac and Android Computer Repair in Harrisonburg, VA
Give us a call to fix that broken device!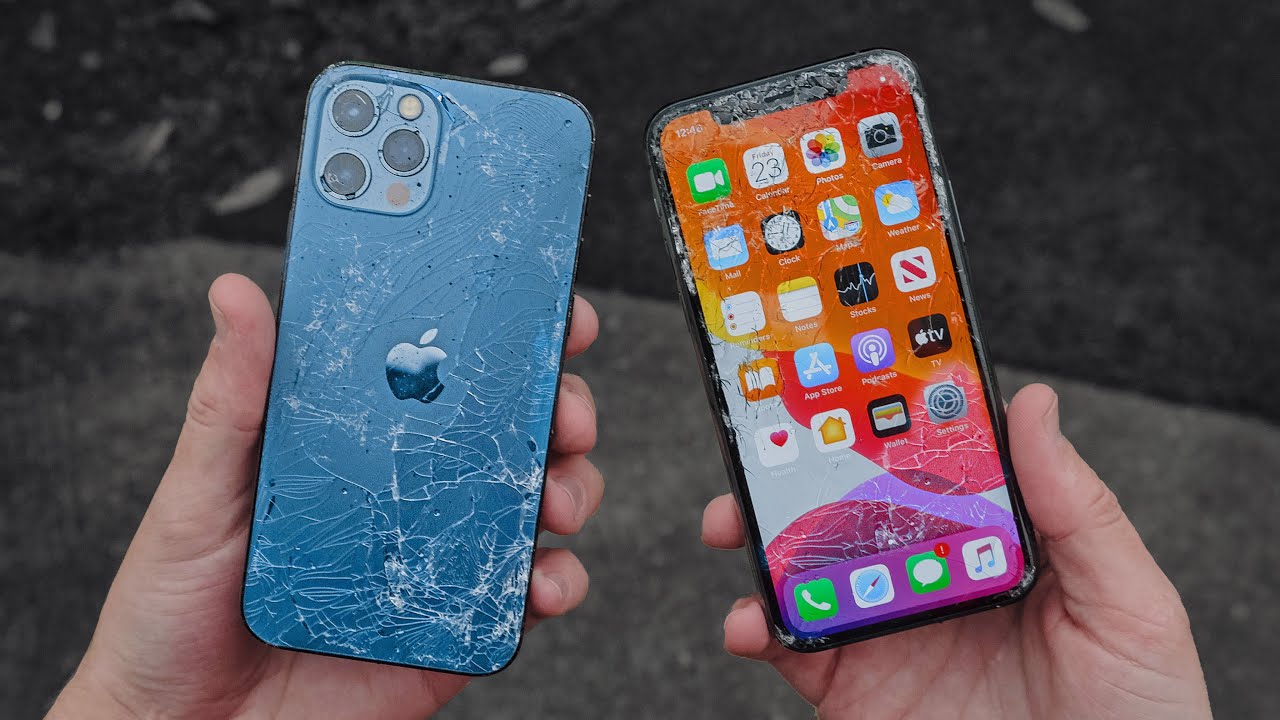 Cell Phone Repair
Whether your cracks simply make your phone hard to read all the way to not being able to get to must have apps, trust our computer repair experts to get your smartphone back in action in Harrisonburg, VA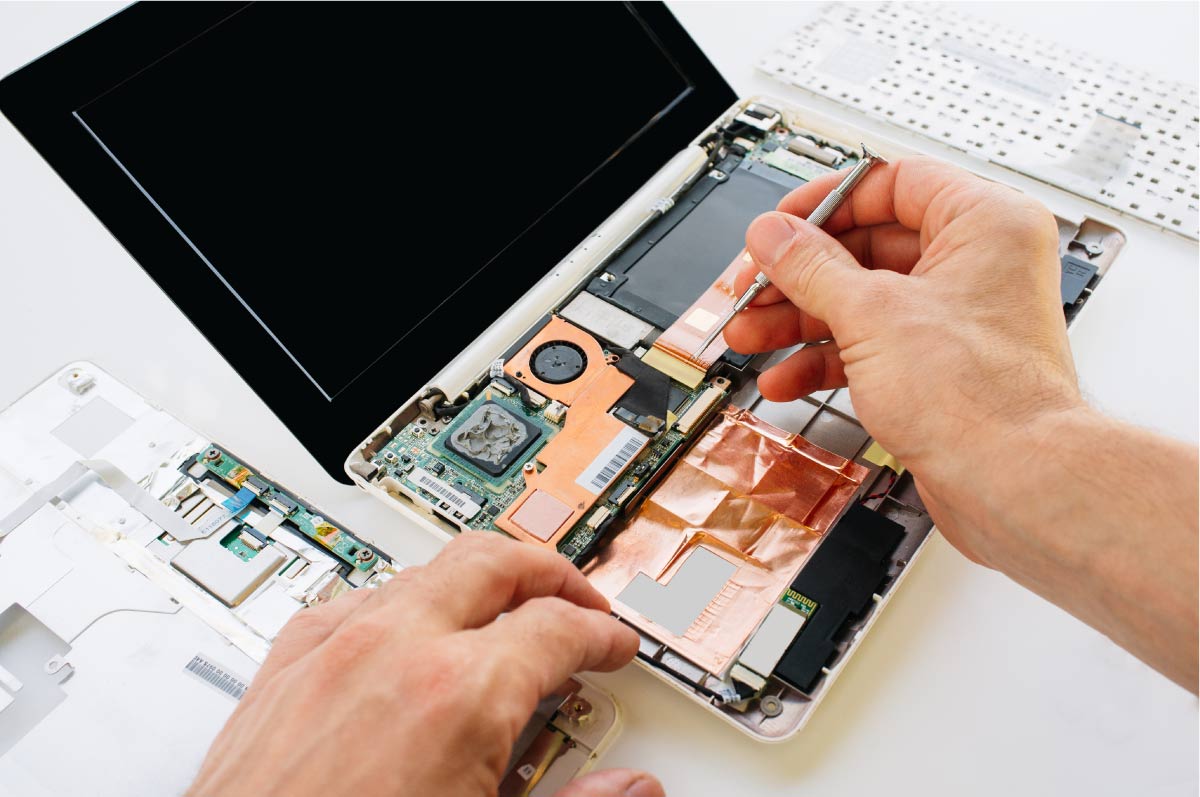 Computer Repair
There's a lot that goes into making sure your computer can do everything you need it to do. Whether it's a problem with the ram, cpu or even the battery— our computer repair specialists have the expertise needed to help.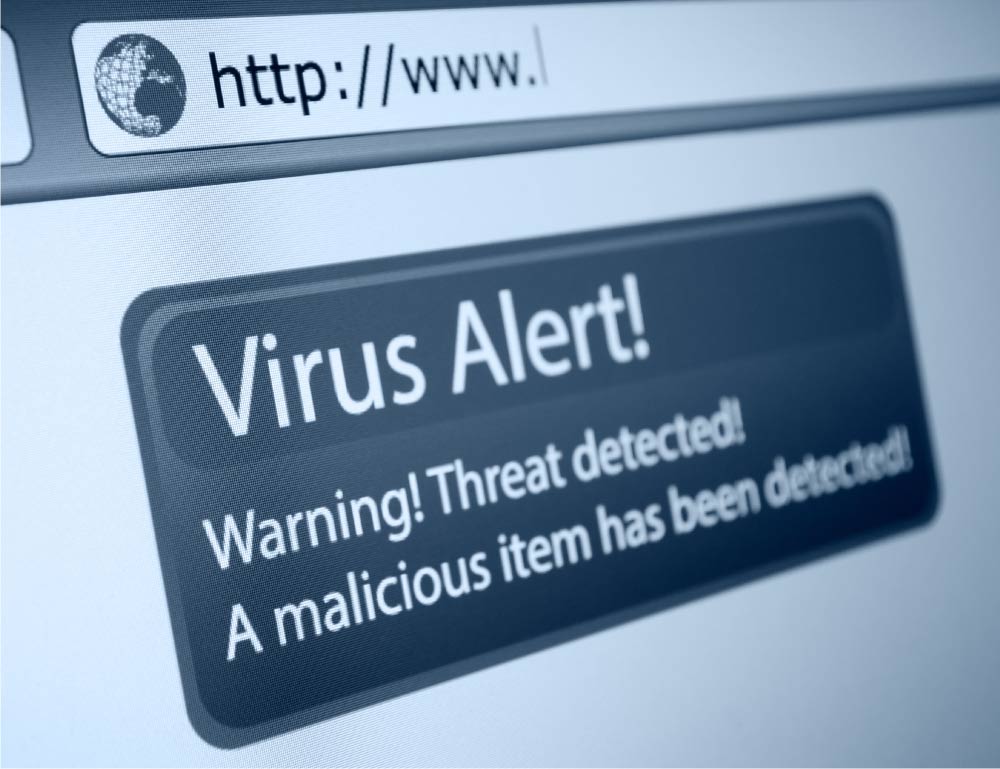 Virus Recovery
No matter how or where you got the virus, we're the computer repair team that's by your side that can help you get rid of it. Whether it compromises your whole system or causes a few issues, we can diagnose and solve the problem.
Need Computer Repair in Richmond, VA?
15% off JMU, EMU, Bridgewater students Must present college ID
15% off first time customers
Who We Are
At Roz Hi-Tech, we're proud to provide computer repair in Harrisonburg, VA and beyond to help as many people as possible with their technical difficulties. Customer satisfaction is our top priority and we are constantly monitoring performance to make the service we provide that much better. Our experienced technicians are trained using the latest techniques to be able to troubleshoot and fix all of your computer problems. From diagnostics to repair, we're committed to keeping your computer running at its fullest potential.
Mac and Windows Support
Whether you're having issues with your Macbook Air or your Windows PC, we are proud to support your system. From providing factory restoration and the installation of the OS you need to replacing damaged fans and the LCD screens, to selling replacement chargers and keyboards— we can keep your computer going. No matter the system, our dedicated staff is ready to find solutions to all your problems
Mobile Devices and Video Game Systems
We're proud to repair not only mobile devices like iPhones, iPads, Galaxy Tabs, and Galaxy S7s, but provide the support you need for the gaming systems you love. For help with hard drives, blue ray players, and HDMI cords for your Xbox 1, Xbox 360, PS3, and PS4, we're dedicated to get you back in the game. We're passionate about helping you with all the technology you use and love every day.
Our Services
We offer fast, friendly service and do everything we can to make sure you get back online quickly. Whether a laptop and desktop, a Mac or a PC, we provide the following services:
LogicBoard
Cracked LCD Screens
Upgrading
Virus Removal
DC Jack Power Port Repair
Smartphone, Tablet Repair
iPad, Notes, Surface and more.
Game Console, PS3 & PS4 Services
System Restore
Whatever your problem, our experienced technicians are ready and happy to get you back online again.
Ready to Get Started?
No matter what system you're using or what kind of computer problem you're having, our technicians are dedicated to helping you. Phone or tablet, laptop or desktop, Mac or Windows— let our specialists get you back to work. To get started, contact us today.